Visit
Buy tickets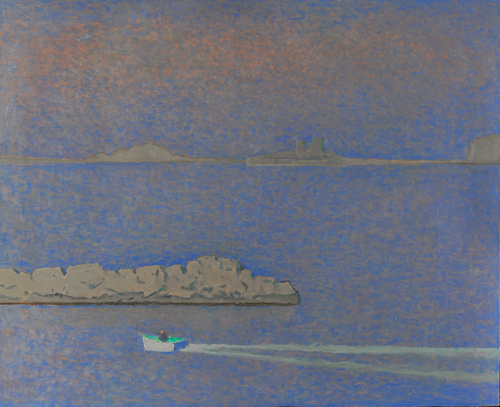 Buy tickets
Find the REGARDS CAFE on Instagram

The Restaurant – Tea Room Regards Café is located on the 2nd floor of the Museum Regards de Provence, with a glazed terrace and a rooftop terrace. It is a place with an artistic and elegant connotation that offers an exceptional panoramic view of the harbor.
It is open from Tuesday to Sunday from 10am to 4pm.
Privatizable for companies or individuals during the day or in the evening.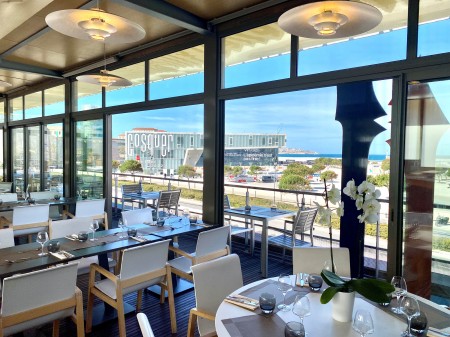 PERMANENT ARTISTIC DOCUMENTARY strong> (45 minutes)
The Musée Regards de Provence reveals the Memory of the Sanitary Station, an electronic staging large-scale, special effects, sound, light and water play telling the story of the health system in Marseille and the Mediterranean into the architectural project designed by Fernand Pouillon.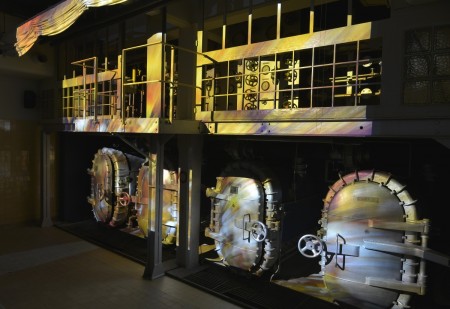 Support the foundation or association by becoming a member or sponsor
Over the years, the Fondation Regards de Provence has made an important artistic heritage of over 850 works related directly or indirectly to the territory to the south. The Foundation needs your involvement to build the place able to accommodate his collection Regards Museum of Provence. Take part in the animation of the Regards de Provence Museum and the development of its annual program by becoming a member in a personal capacity or in the form of sponsorship with your company.
The Regards de Provence Association publishes a catalog or an Expo Mag for each of its exhibitions (available on order).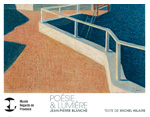 Catalogue
POÉSIE & LUMIÈRE DE JEAN-PIERRE BLANCHE (DÉC. 2023)
33 €uros + 10,70 €uros de port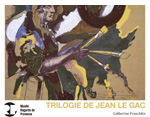 Catalogue
TRILOGIE DE JEAN LE GAC (JUIN 2023)
26 €uros + 10,70 €uros de port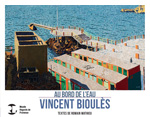 Catalogue
AU BORD DE L'EAU Vincent Bioulès  (DECEMBRE 2022)
26 €uros + 10,70 €uros de port