Regards Café – ONE OF THE BEST SPOTS IN MARSEILLE…
The Regards Café has hosted the shooting of the film "Un Homme à la hauteur" by Laurent Tirard, starring Jean Dujardin and Virginia Efira. A very successful comedy whose iconic scene of the encounter takes place at the Regards Café…
Do like them: Make an appointment at Regards Café with the most beautiful panoramic view of Marseille!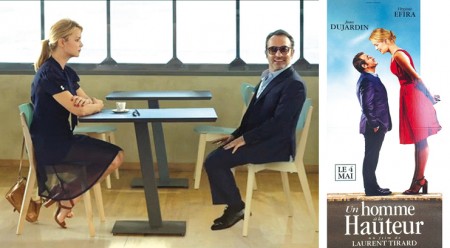 Donation
Support the foundation becoming member or sponsor
Over the years, the Fondation Regards de Provence has made an important artistic heritage of over 850 works related directly or indirectly to the territory to the south. The Foundation needs your involvement to build the place able to accommodate his collection Regards Museum of Provence. Participate in this project by becoming a member personally or in becoming a sponsor with your company.
Fondation Regards de Provence publishes a catalog for each exhibition. Some books are also available.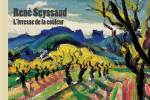 Catalogue
René Seyssaud – L'ivresse de la couleur
35 Euros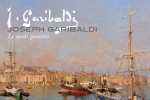 Catalogue
Joseph Garibaldi – Le midi paisible
40 Euros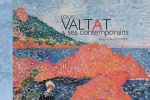 Catalogue
Louis Valtat et ses contemporains
35 Euros
PERMANENT ARTISTIC DOCUMENTARY strong> (45 minutes)
The Musée Regards de Provence reveals the Memory of the Sanitary Station, an electronic staging large-scale, special effects, sound, light and water play telling the story of the health system in Marseille and the Mediterranean into the architectural project designed by Fernand Pouillon.