Visit
Buy tickets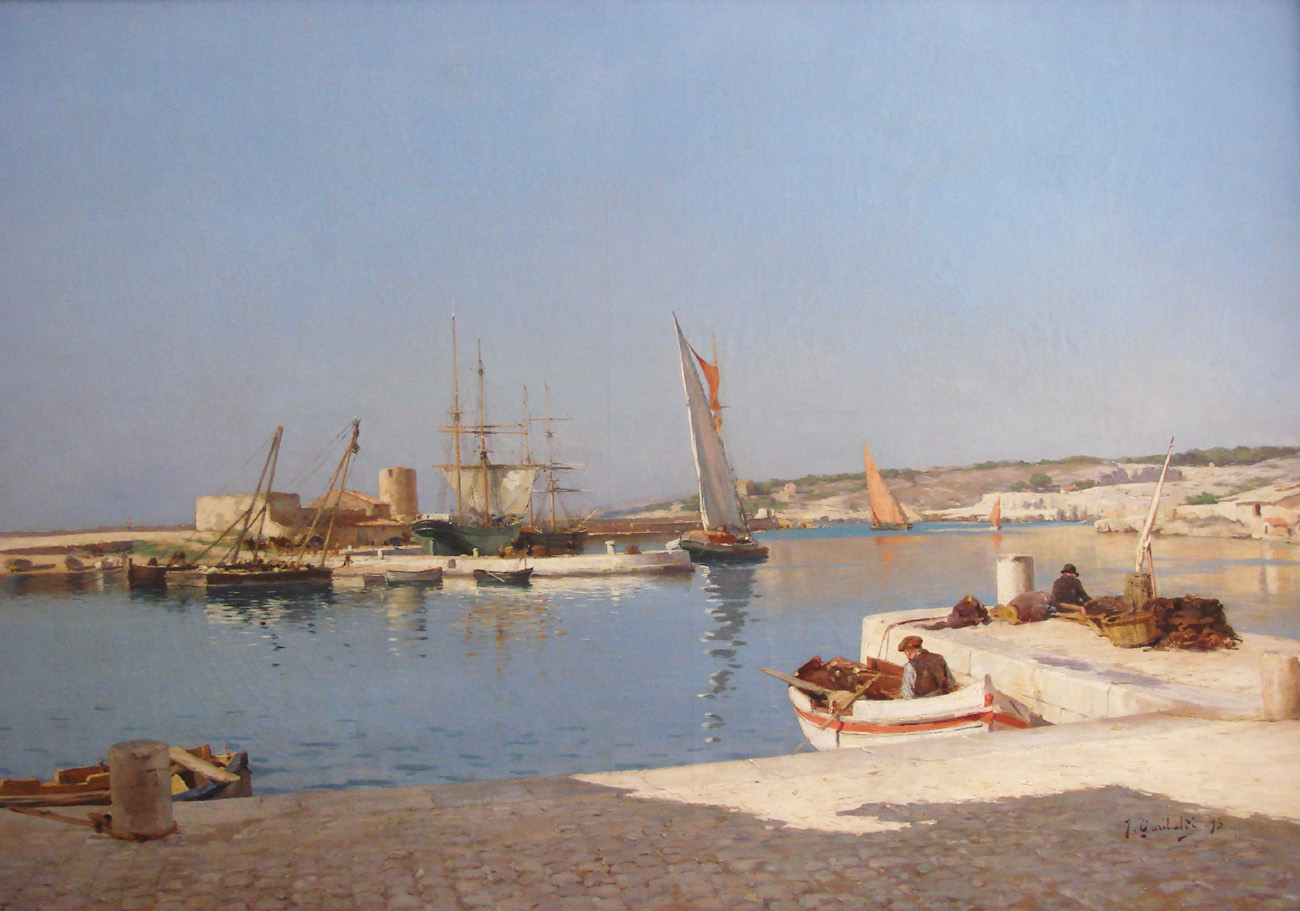 Buy tickets
Find the REGARDS CAFE on Instagram

Le restaurant Regards Café a une connotation artistique et élégante. Son style nous plonge dans l'esprit des années 50, avec une ambiance méditerranéenne et contemporaine. Il offre une vue panoramique sur le port de la Joliette, l'esplanade du J4 face aux architectures exceptionnelles du Mucem et de la Villa Méditerranée et une vue imprenable sur la Cathédrale de La Major.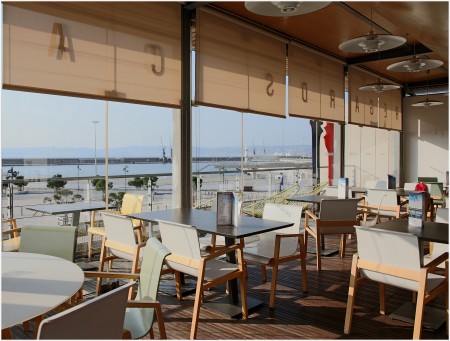 Donation
Support the foundation becoming member or sponsor
Over the years, the Fondation Regards de Provence has made an important artistic heritage of over 850 works related directly or indirectly to the territory to the south. The Foundation needs your involvement to build the place able to accommodate his collection Regards Museum of Provence. Participate in this project by becoming a member personally or in becoming a sponsor with your company.
Fondation Regards de Provence publishes a catalog for each exhibition. Some books are also available.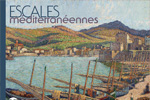 Catalogue
ESCALES MÉDITERRANNÉENNES (JUIN 2017)
26 €uros + 10,50 €uros de port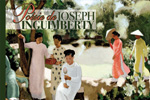 Catalogue
POÉSIE DE JOSEPH INGUIMBERTY (MAI 2017)
26 €uros + 12,50 €uros de port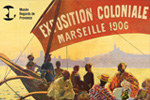 Catalogue
DELLEPIANE. ARTS & MODERNITÉ (OCTOBRE 2016)
38 €uros + 12,50 €uros de port
PERMANENT ARTISTIC DOCUMENTARY strong> (45 minutes)
The Musée Regards de Provence reveals the Memory of the Sanitary Station, an electronic staging large-scale, special effects, sound, light and water play telling the story of the health system in Marseille and the Mediterranean into the architectural project designed by Fernand Pouillon.