Visit
Buy tickets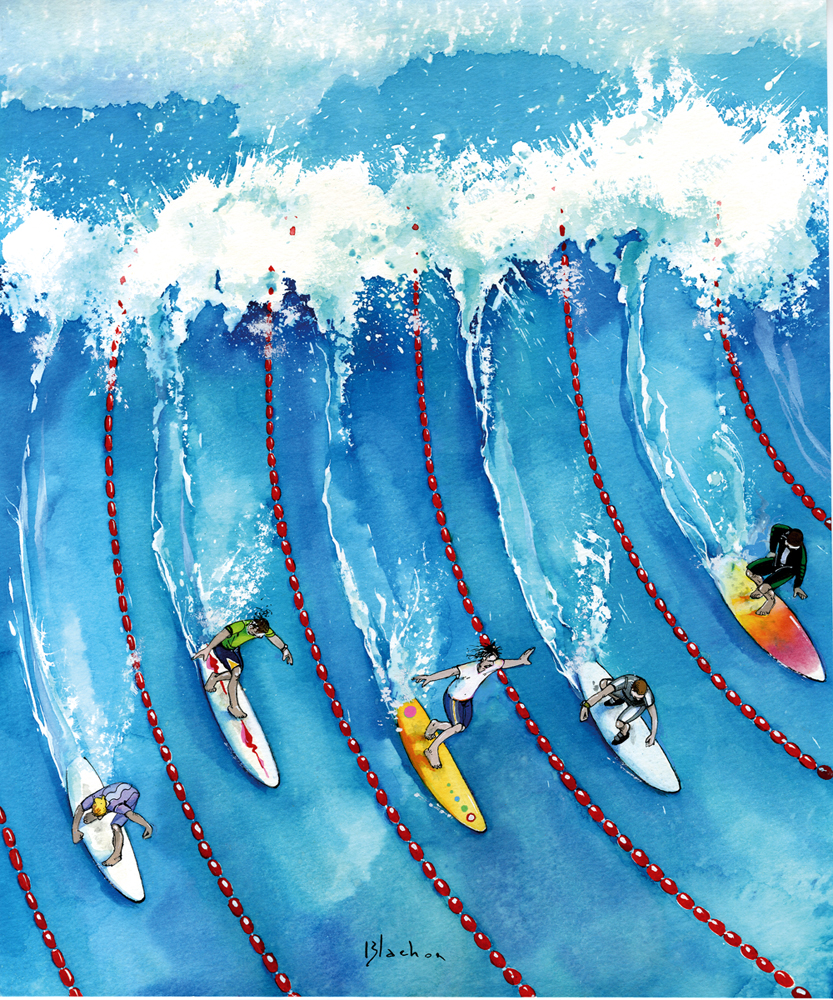 Buy tickets
Find the REGARDS CAFE on Instagram

The Restaurant – Tea Room Regards Café is located on the 2nd floor of the Museum Regards de Provence, with a glazed terrace and a rooftop terrace. It is a place with an artistic and elegant connotation that offers an exceptional panoramic view of the harbor.
It is open from Tuesday to Sunday from 10am to 6pm.
Privatizable for companies or individuals during the day or in the evening.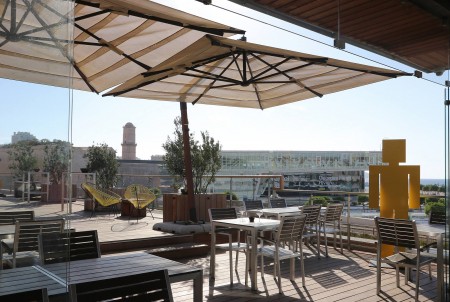 (Français) Le musée Regards de Provence propose une exposition hors les murs « L'Art en passant », dans des vitrines de magasins du 91 au 97 Rue de la République, valorisant le patrimoine artistique et gastronomique, dans le cadre des festivités autour de la « Rue de la Gastronomie » et de Marseille Provence Gastronomie MPG2019 (jusqu'en Juin 2020).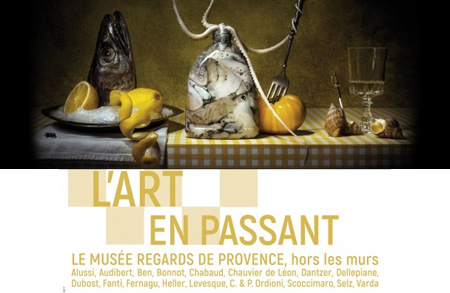 Donation
Support the foundation becoming member or sponsor
Over the years, the Fondation Regards de Provence has made an important artistic heritage of over 850 works related directly or indirectly to the territory to the south. The Foundation needs your involvement to build the place able to accommodate his collection Regards Museum of Provence. Participate in this project by becoming a member personally or in becoming a sponsor with your company.
Fondation Regards de Provence publishes a catalog for each exhibition. Some books are also available.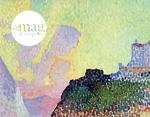 Catalogue
HENRI PERSON. NAVIGUER EN COULEURS - Mag de l'Expo (OCT 2019)
5,5 €uros + 8 €uros de port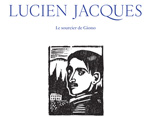 Catalogue
LUCIEN JACQUES. LE SOURCIER DE GIONO (OCTOBRE 2019)
28 €uros + 10,50 €uros de port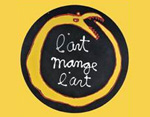 Catalogue
L'ART MANGE L'ART & DE LA TABLE AU TABLEAU (MARS 2019)
32 €uros + 10,50 €uros de port